The location of the Clarke Community Schools December 10 board meeting has been changed to the middle school gym. The start time remains at 5:30.

December's Family Night is 5:30 on Tuesday the 11th @ the elementary school. FREE dinner and a presentation from Living History Farms! Open to all Clarke families!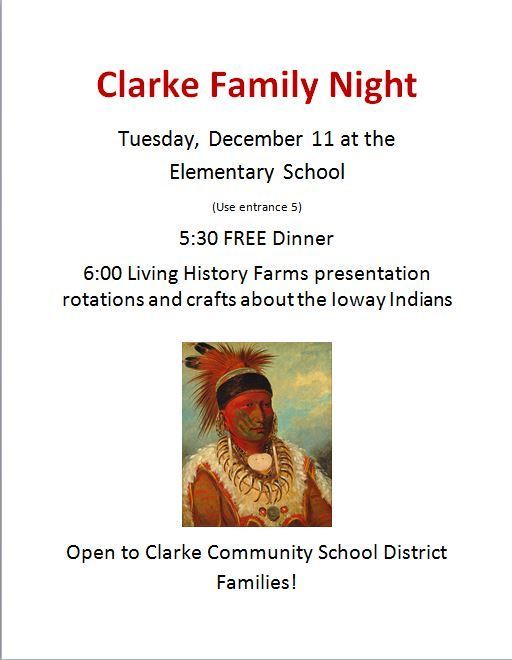 Clarke Archers competed in Creston Saturday morning. #OneTribe 🎯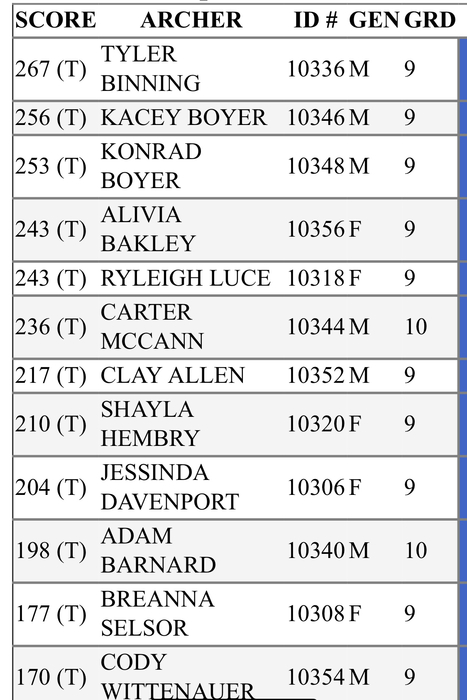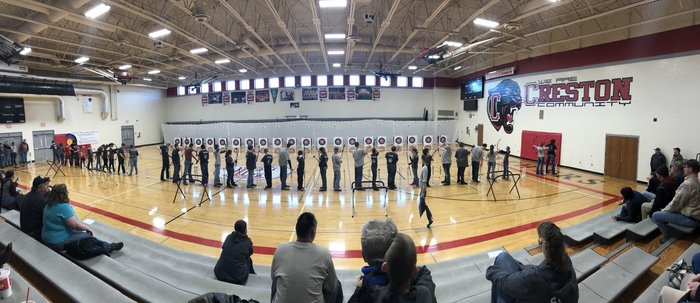 Another round behind us. Definitely a more challenging set of images than last round. Official scores come out in about a week.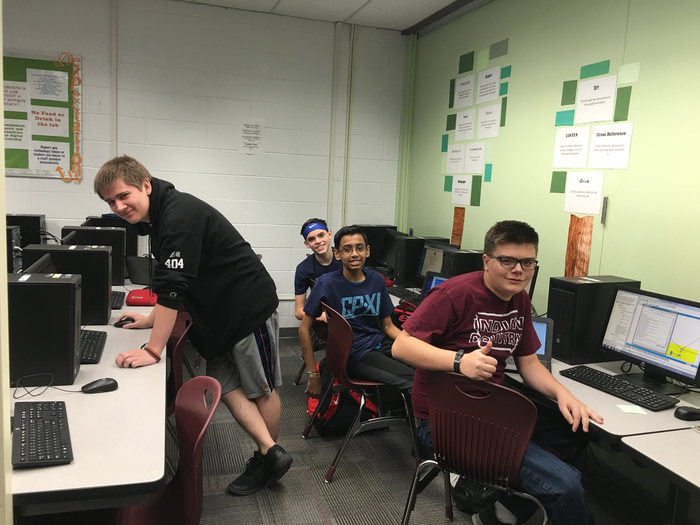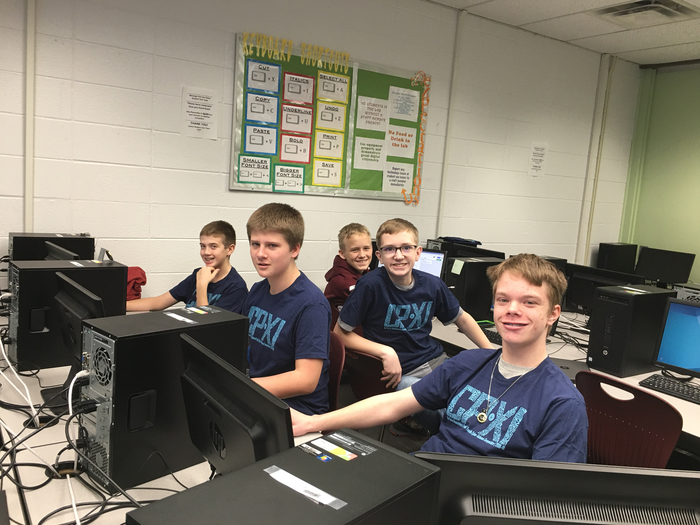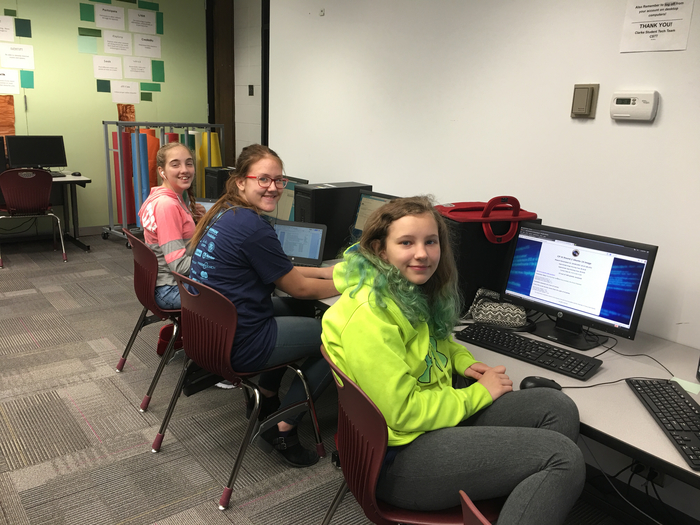 10 minutes to the start of Round 2! Shirts, coins, and pins are waiting for the teams to arrive.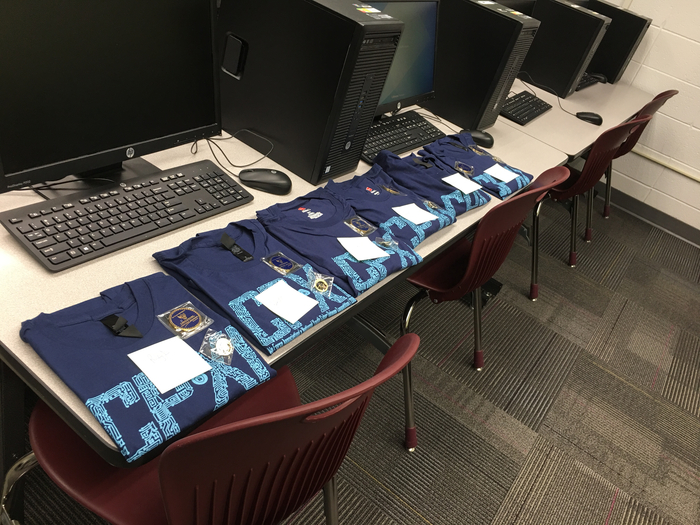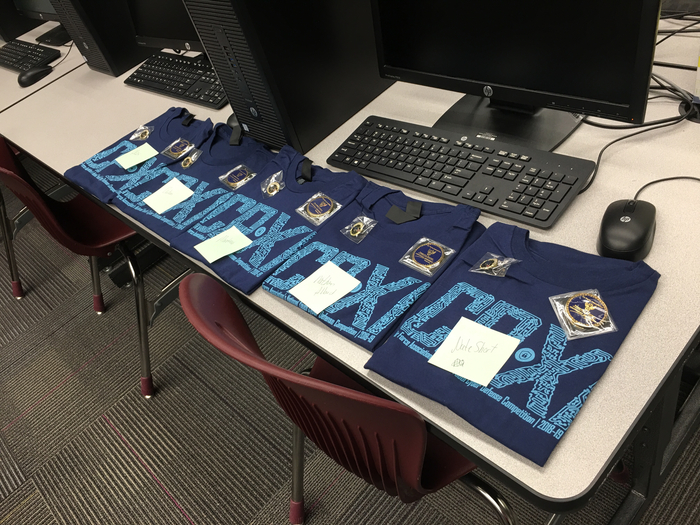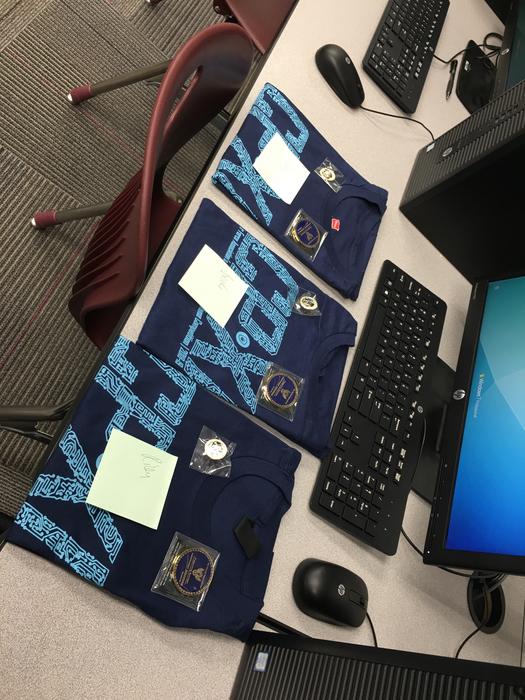 Another beautiful morning at Clarke MS/HS.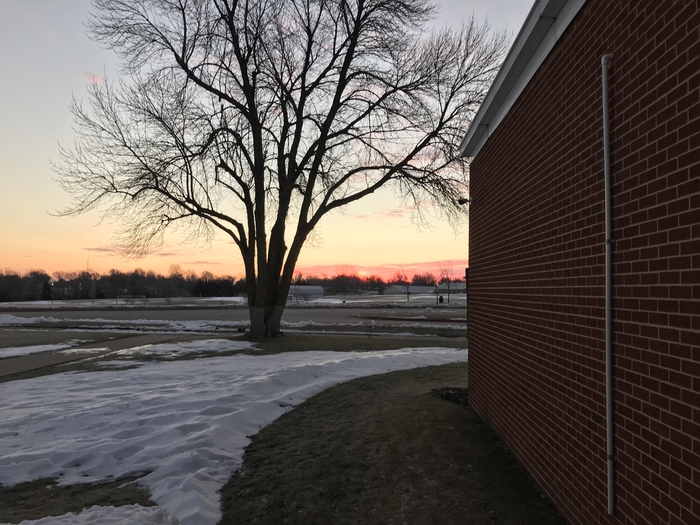 Please join us Tuesday, December 11 at the Elementary School for our next Clarke Family Night! Free dinner at 5:30 and Living History Farms will be doing rotations and crafts about the Ioway Indians at 6:00! Enter through entrance 5. Open to all Clarke families!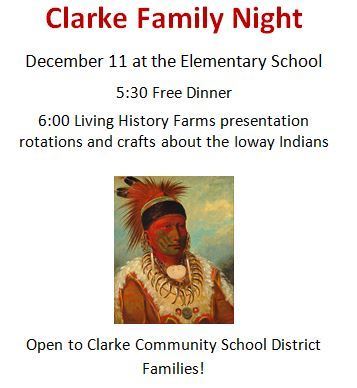 Bowling event!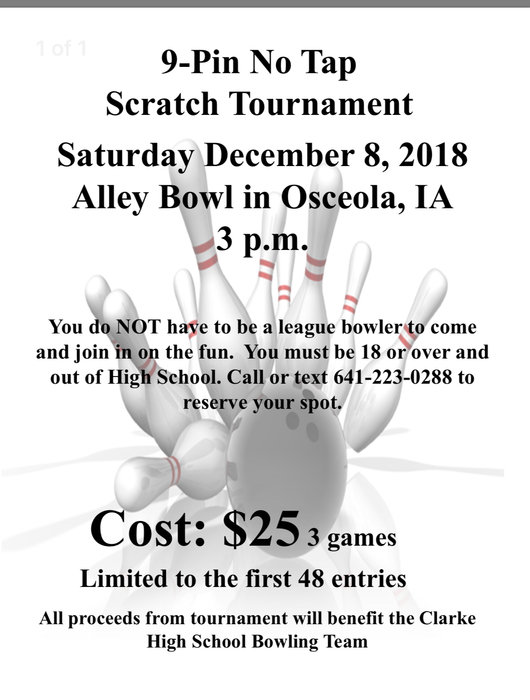 Bowling team fundraiser.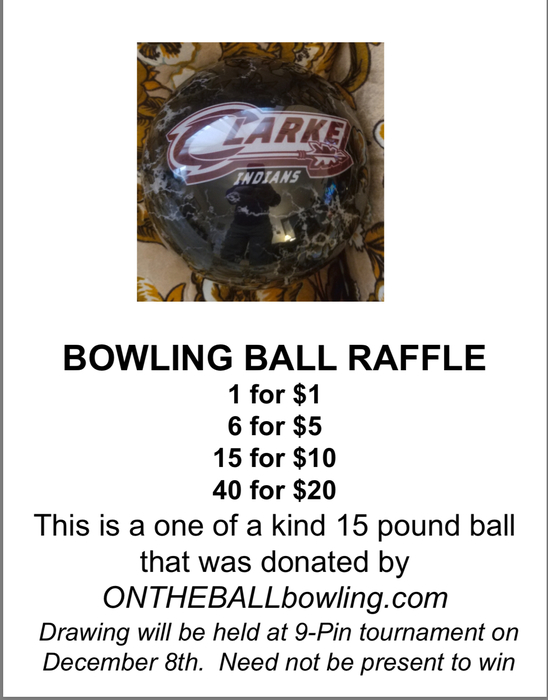 Dr. Wise from the Iowa Department of Education visited Clarke today to tour facilities and speak with staff and students.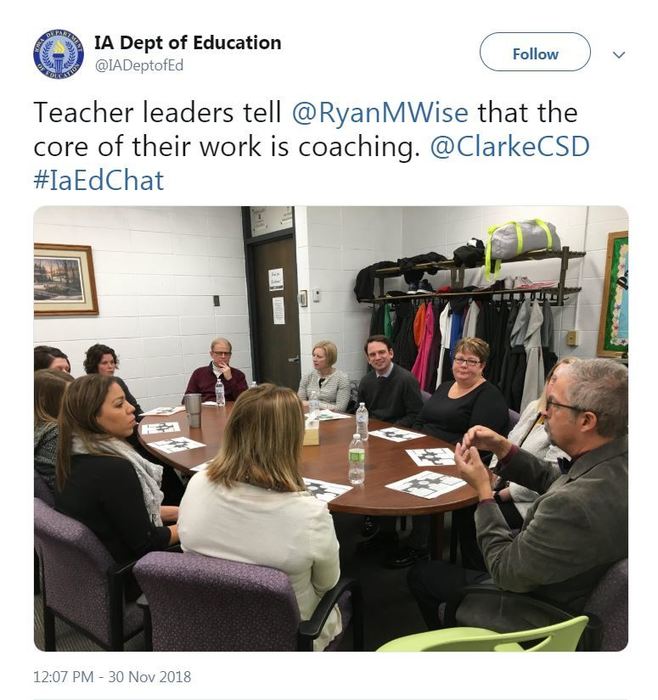 Reminder: Friday, November 30th, buses will be on hard surfaces only. This includes the afternoon routes.

Friday November 30th buses will be on hard surfaces only.

Buses will pick up students on all open country roads.

Clarke Schools will have regular school hours Tuesday, November 27th. Buses will be on hard surfaces only.
The Clarke Schools Food & Clothing Pantry will be CLOSED tomorrow.

Clarke Community Schools will be closed Monday November 26, 2018.

Clarke Elementary student leaders checking in our friends and supporters for Leadership Day. Join us today from 9-11 am at the elementary.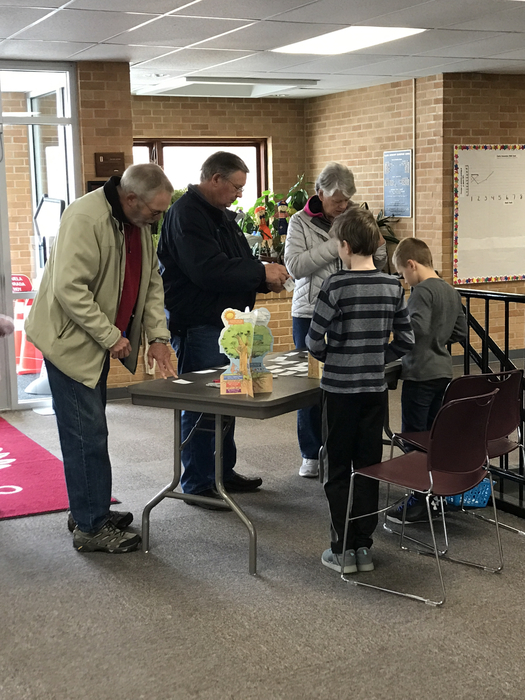 Clarke K-12: There will be no school Wednesday, November 21 through Friday, November 23rd due to the Thanksgiving Holiday. Classes will resume Monday, November 26th.

Earlier this week the US Army came to Clarke High School so students and staff could experience distracted driving and impaired driving.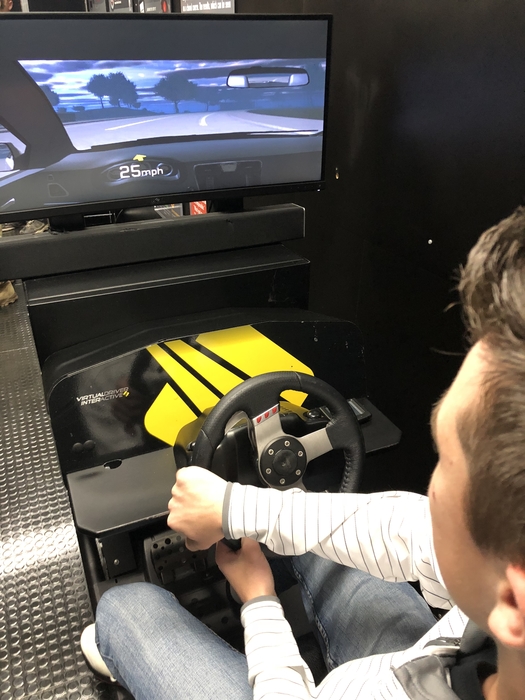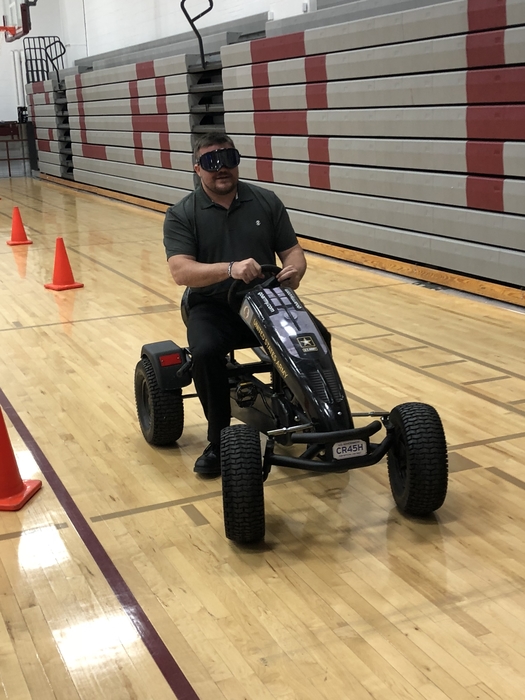 Look at the amazing metal coat rack Emily made with the plasma cutter for Mr. Lyden's Computer Aided Drafting class.