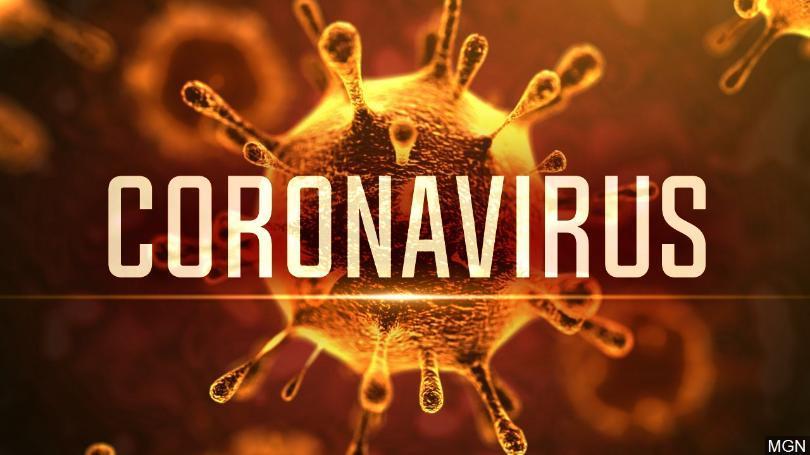 Coronavirus-related Clarke School Closure Update
Clarke Community Schools
Sunday, March 15, 2020
Clarke families and staff,

This evening Governor Reynolds recommended Iowa schools close for four weeks to help mitigate the spread of COVID-19. The recommendation was made in consultation with the Iowa Department of Public Health (IDPH) and based on CDC guidelines. Clarke Community School District will follow the advice and cancel all programs, activities, and classes effectively immediately.
We will be sending out more information tomorrow following the Governor's press conference as we learn more about expectations for Iowa school closures.
We understand there is a great amount of uncertainty and concern among our families, staff, and community. We will work to keep everyone well informed and continue to ensure the safety of our students, staff, and community.

Steve L. Seid Ed.S.
Superintendent