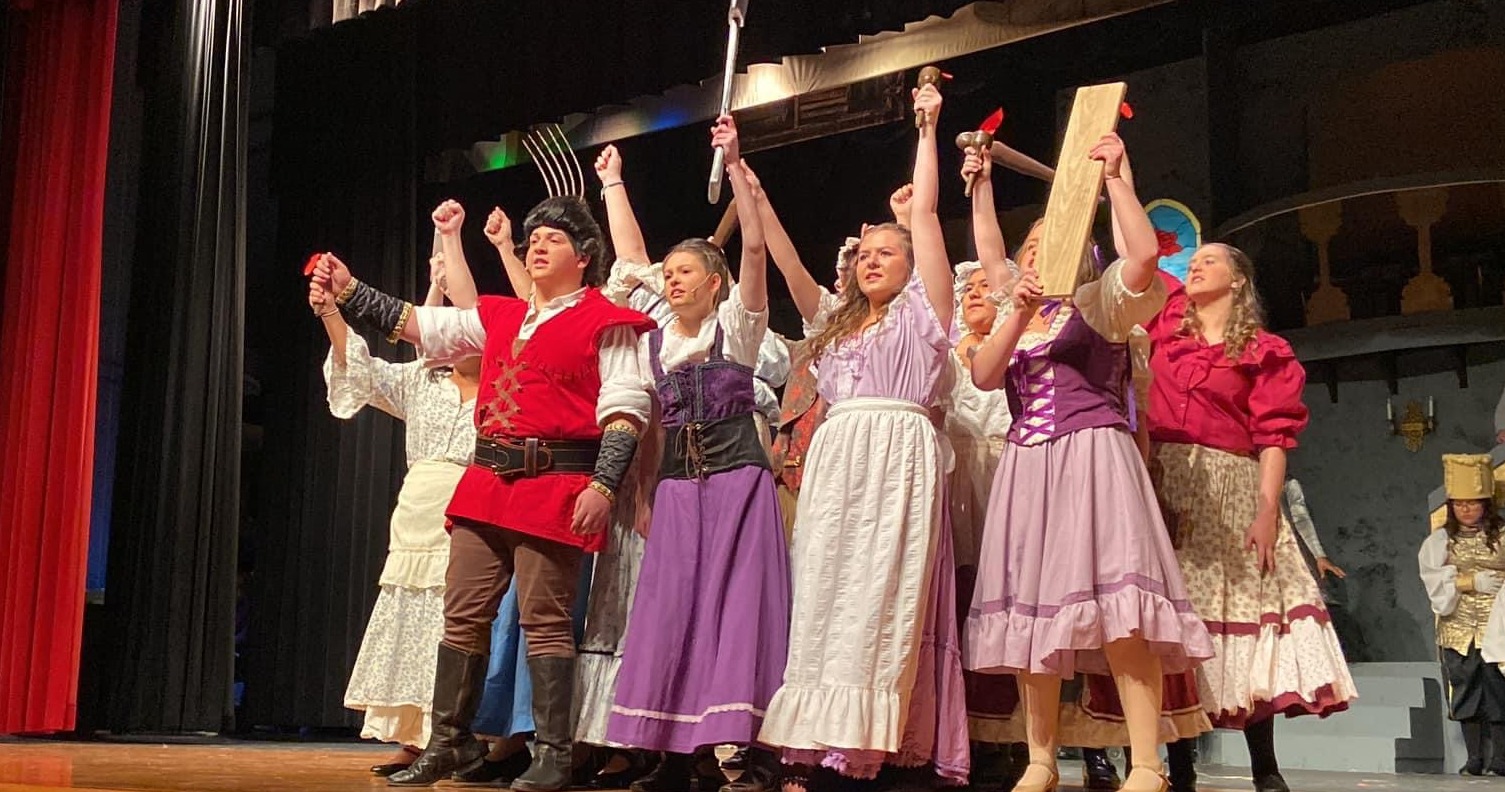 I love coaching to see the excitement of the athletes when their hard work and dedication to the sport, and each other, pays off on the court!

The reason I love coaching basketball is the relationships I get to build with my athletes through hard work, and teaching the life skills that come with it. Not everything always goes our way, but we have a constant drive to become better, and we never quit!

I enjoy coaching because I get to make an impact on student athletes. They make as much of an impact on me as I do with them.