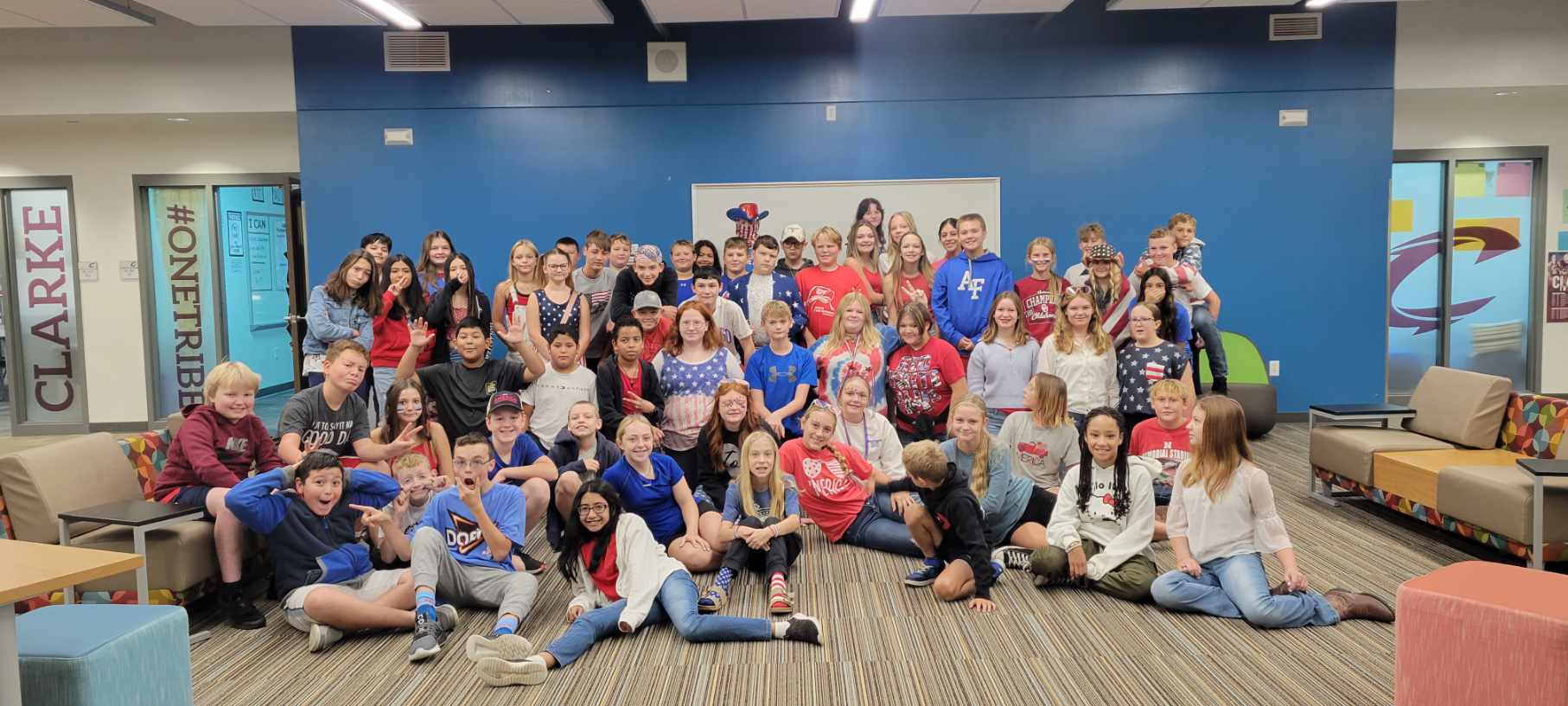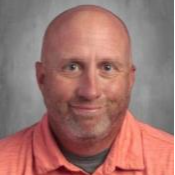 For me, coaching is not just a job but a genuine passion fueled by my love for the game and the heartfelt care I have for my players.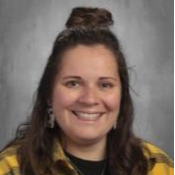 The softball players are a really great group of girls to work with and each one of them have a love and passion for this game which makes coaching them even easier.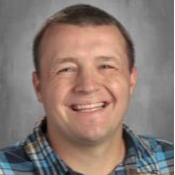 I love working with the middle schoolers outside of the classroom and on the field. I get to see a whole new side of them.
We have had some success this summer with the group of guys we have. They have become much more fundamentally strong as the season has progressed.