EDIT MAIN
Quarantine vs Isolation
Clarke Community Schools continues to follow IDPH guidance that, if anyone in the household is being tested for COVID-19, please keep all other household members home until results are known. Click below for a link that explains quarantine vs. isolation.
---
Covid-19 Dashboard
https://docs.google.com/spreadsheets/d/1J0pAeT-Qoj...
---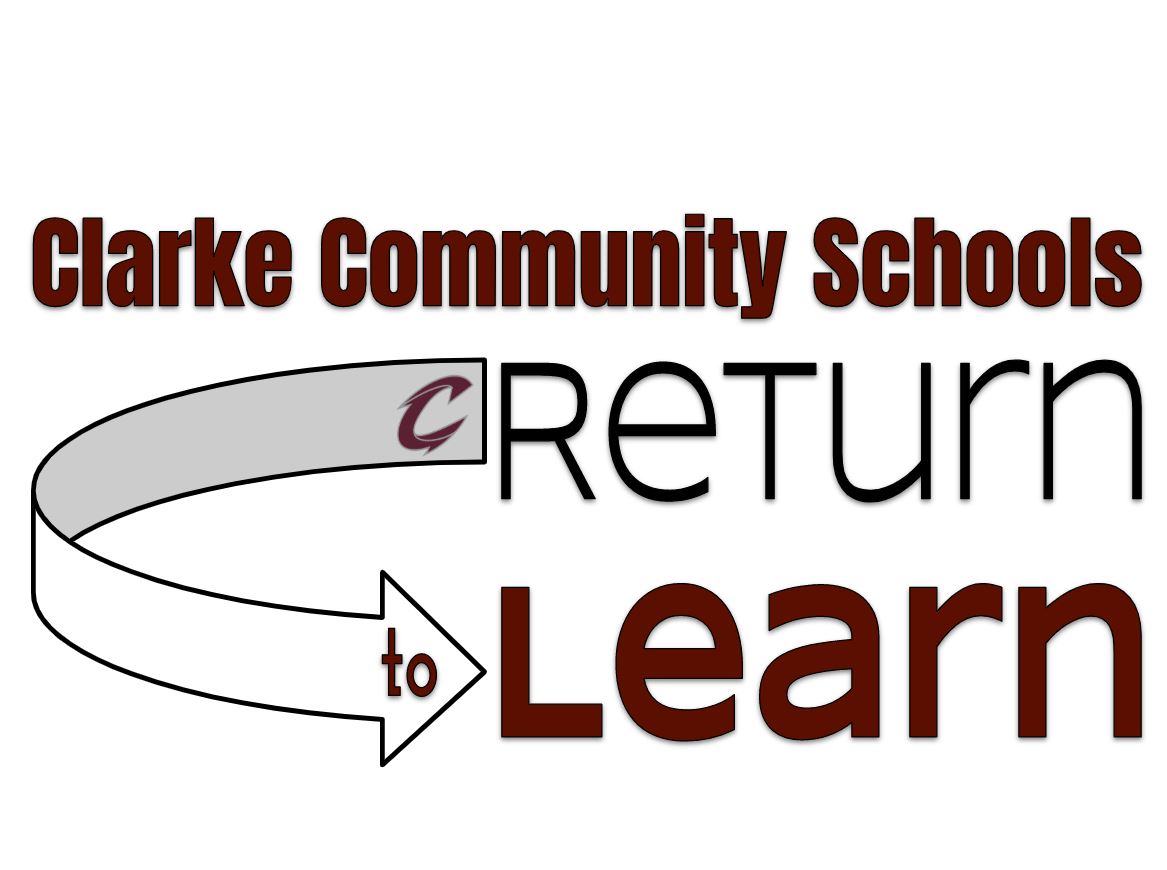 11/6/2020 Return to Learn Update
11/6/2020 Spanish Return to Learn
---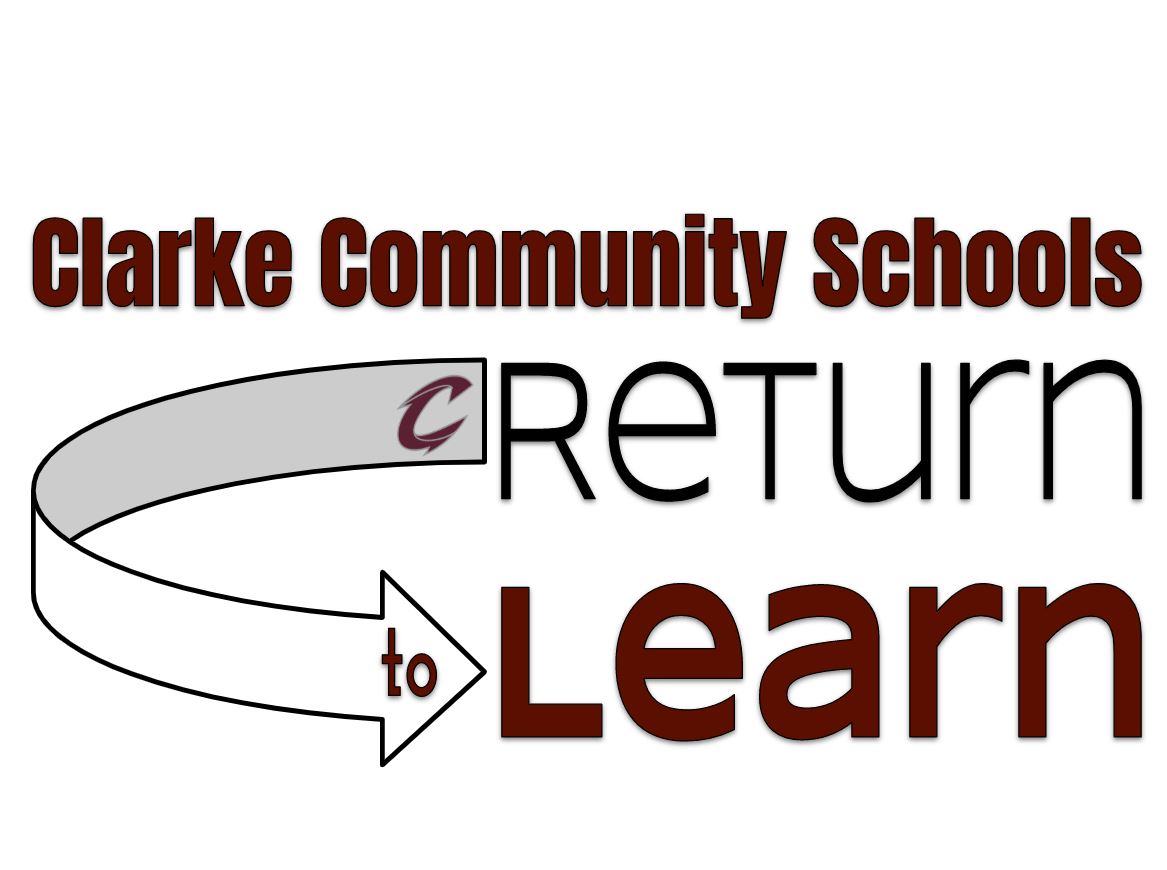 7/23/2020 Return to Learn Update
---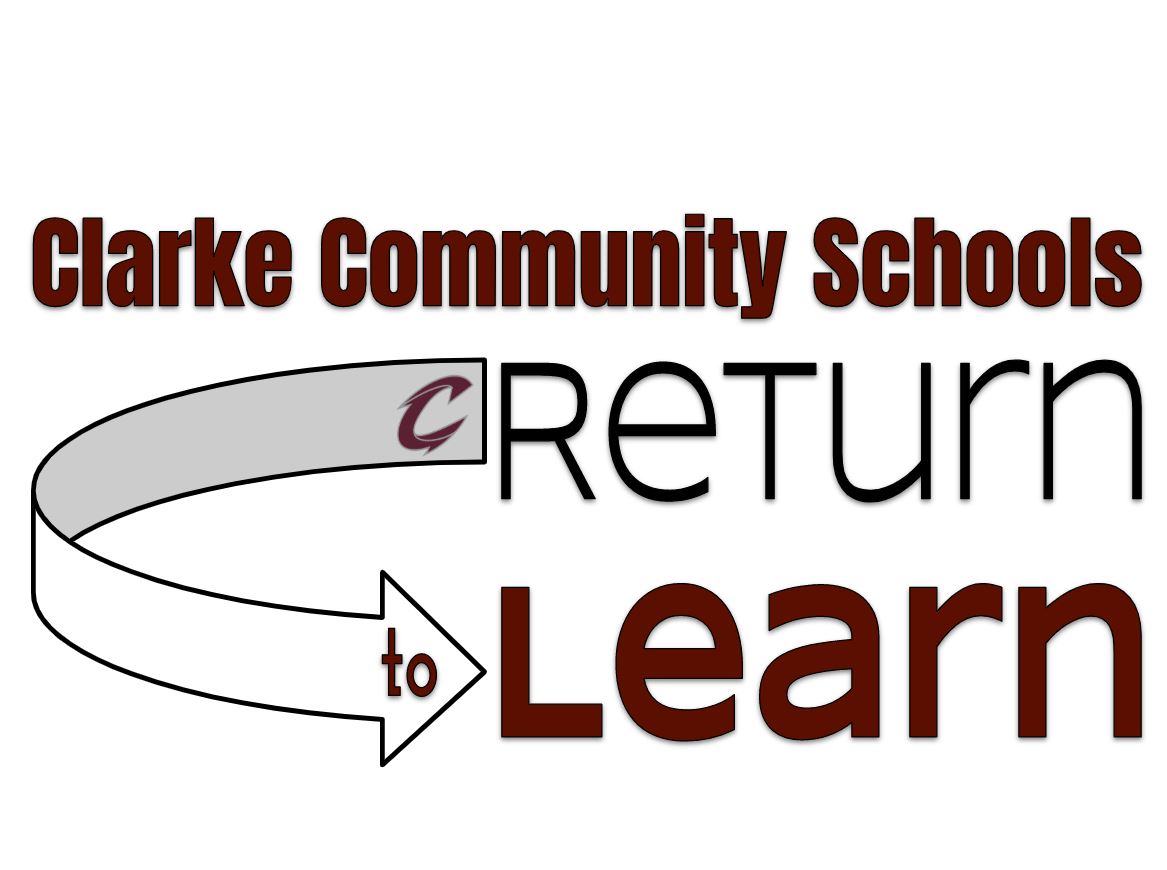 7/1/2020 Return to Learn Plan Available Now
---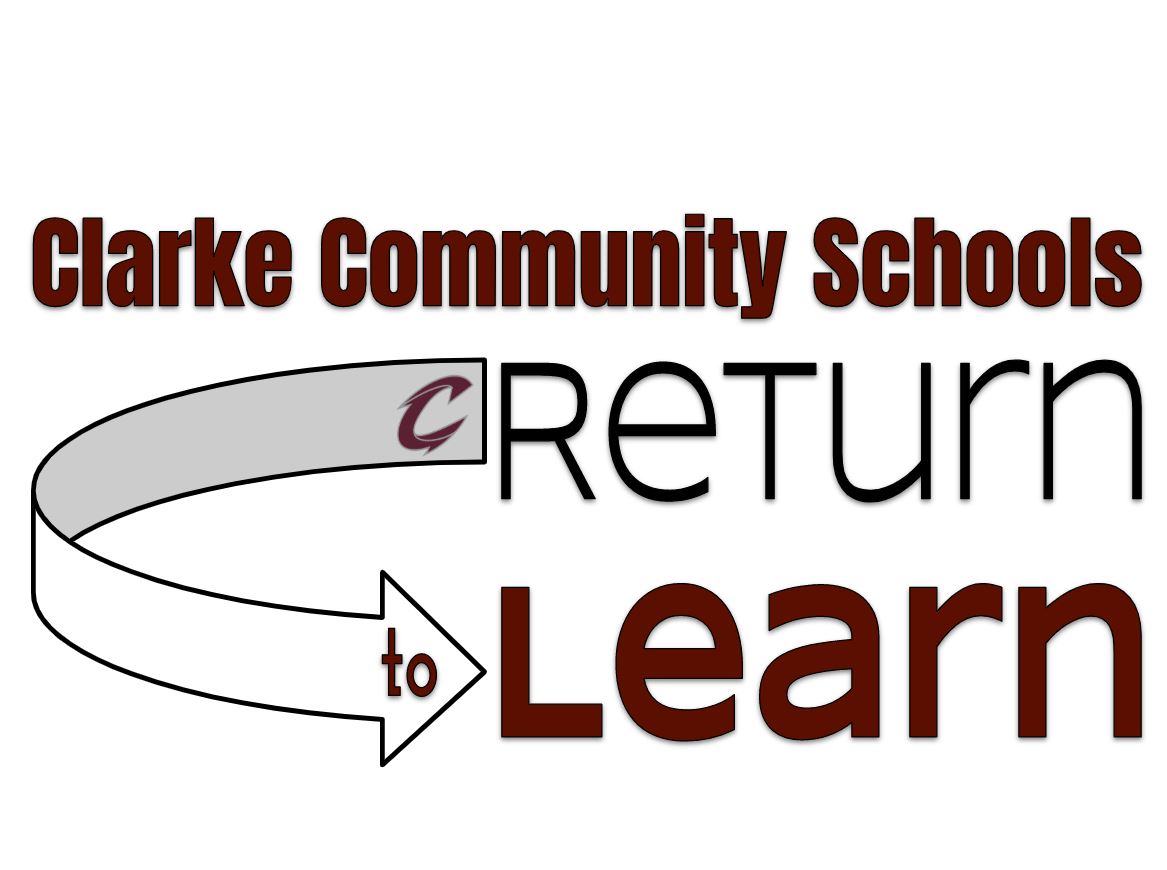 6/6/2020 RETURN TO LEARN
---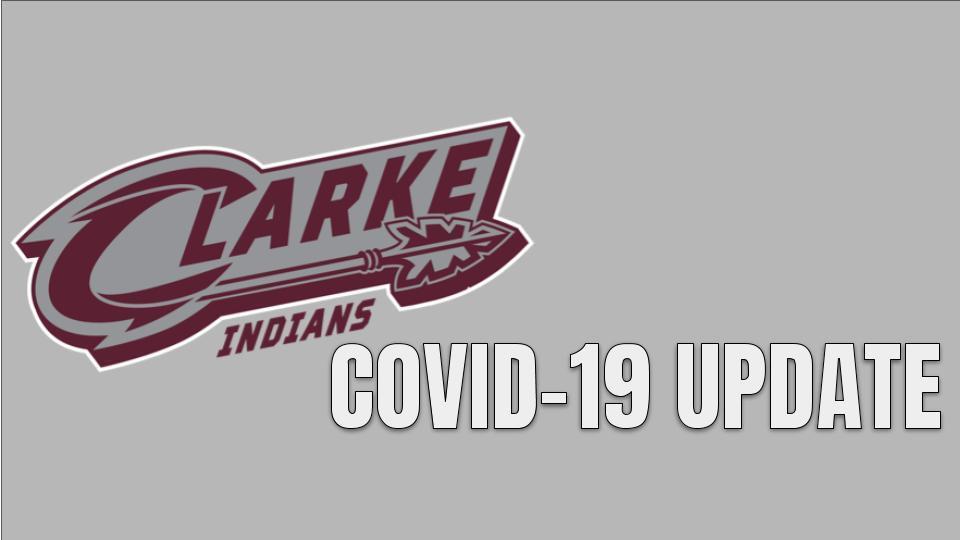 5/4/2020 COVID-19 Update: END OF YEAR DATES
---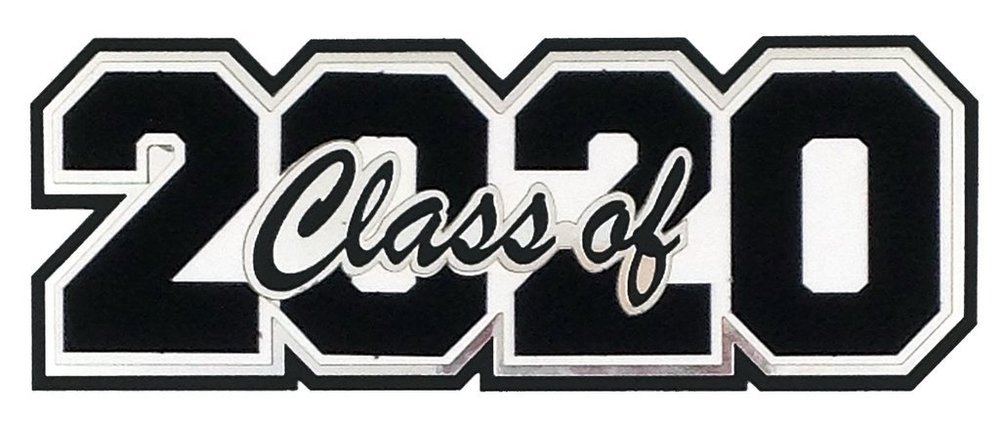 4/29/2020 CLARKE HIGH SCHOOL GRADUATION 2020 UPDATE
---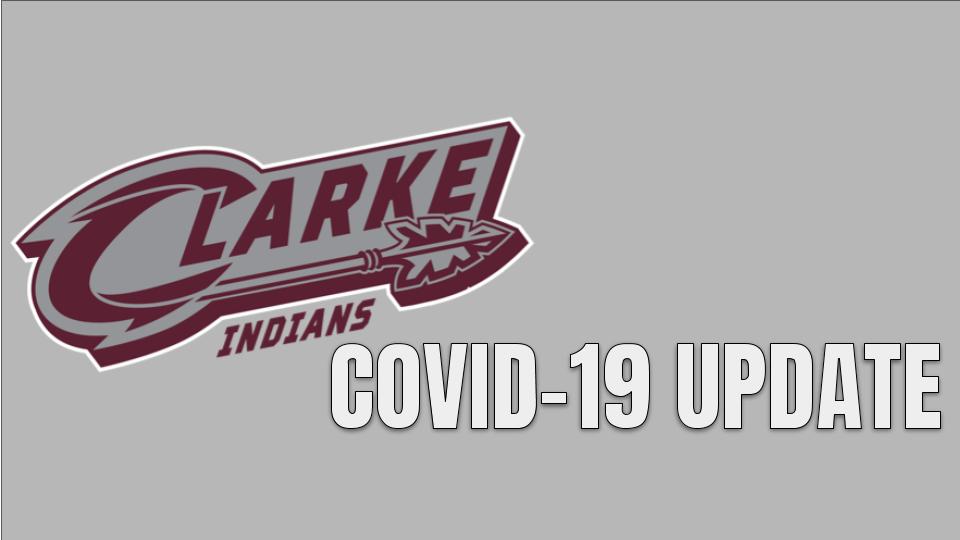 4/23/2020 CLARKE HIGH SCHOOL COVID-19 RESPONSE: GRADING, GRADUATION, CHROMEBOOKS, ETC.
---
4/21/2020 CLARKE COVID-19 UPDATE
4/20/2020 ELEMENTARY STUDENT SUPPLY PICK UP
7-12 locker clean out from 9-1 on Monday through Thursday this week. Please enter from the middle school entry and maintain social distancing. Any personal items remaining in your locker by the end of the week will be tossed.
7-12th grade medication can be picked up from the school nurse or from the MS office this week Monday through Thursday 9-1.
---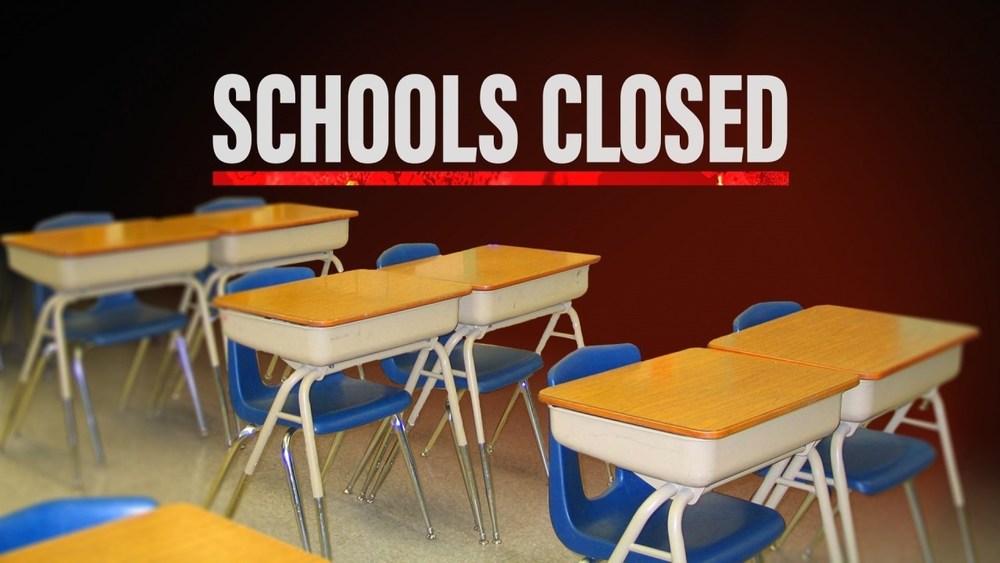 4/17/2020 CLARKE SCHOOLS TO REMAIN CLOSED FOR THE REST OF THE 2019-2020 ACADEMIC YEAR
---
4/14/2020 ZOOM WITH MRS. HEMESATH (DISTRICT SOCIAL WORKERS)
---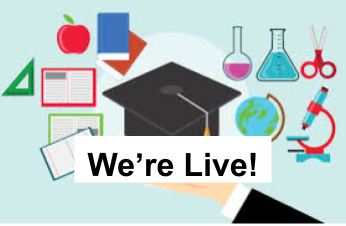 4/13/2020 CLARKE'S CONTINUOUS LEARNING PLAN IS LIVE! / SPANISH TRANSLATION
---
4/9/2020 ELEMENTARY SUCCESS COACH OFFICE HOURS
---
4/8/2020 SECONDARY SUCCESS COACH OFFICE HOURS
---
4/5/2020 CLARKE CONTINUOUS LEARNING PLAN / SPANISH TRANSLATION
---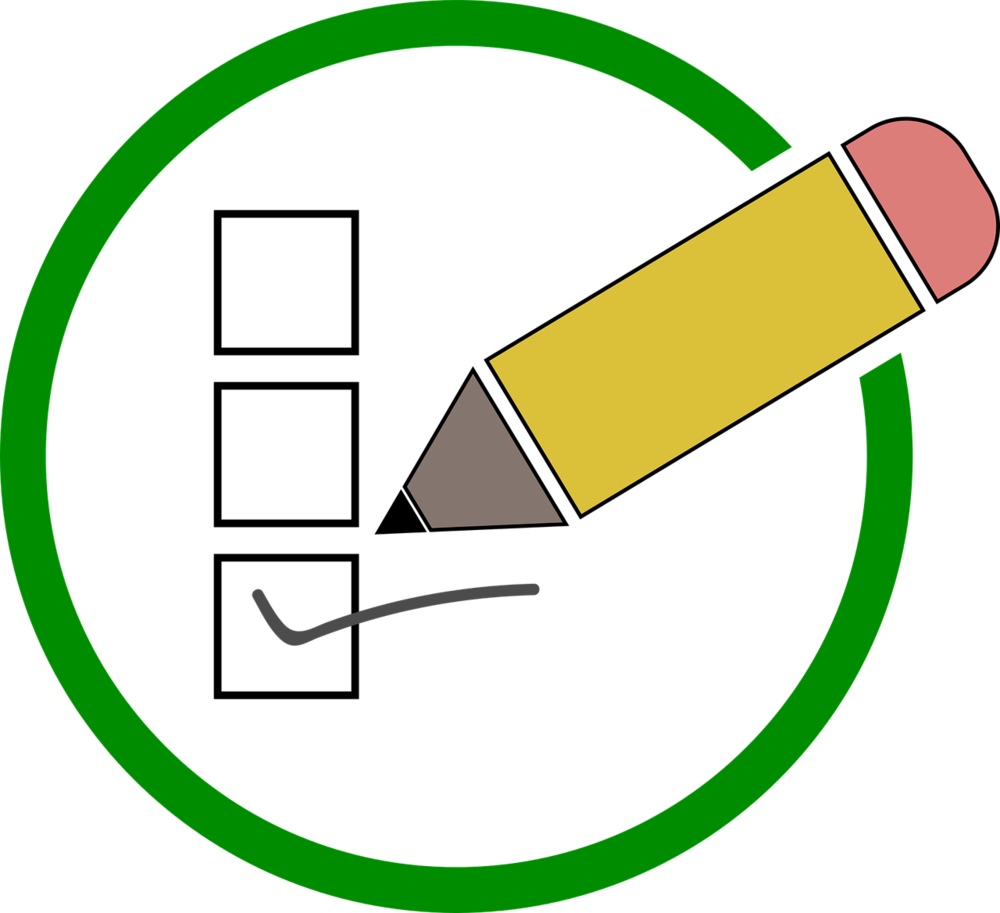 4/3/2020 TECHNOLOGY NEEDS SURVEY / SPANISH TRANSLATION
---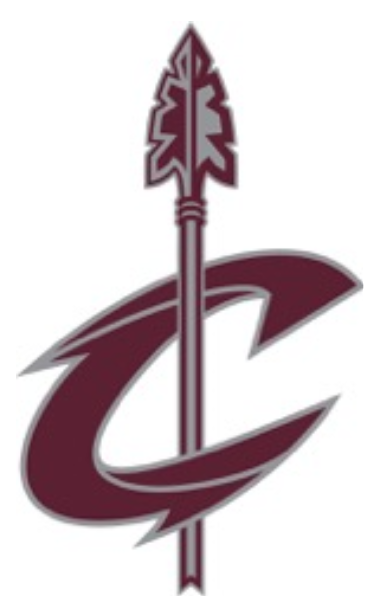 4/3/2020 UPDATE ON DISTRICT FACILITY USAGE
---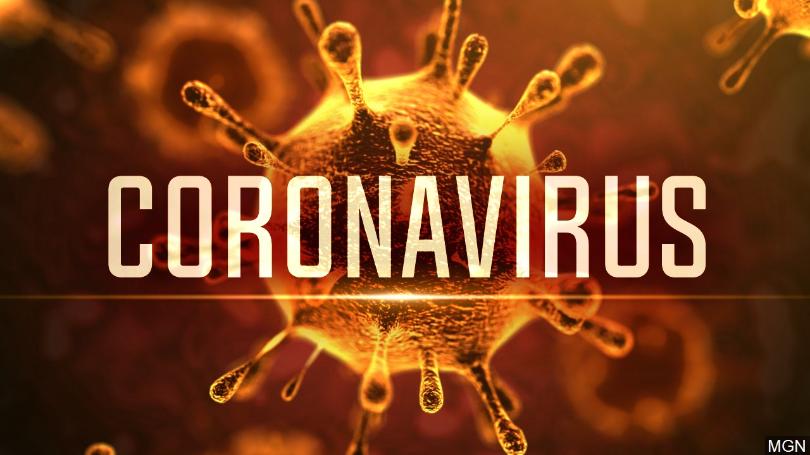 4/3/2020 CLARKE COVID-19 CLOSURE UPDATE
---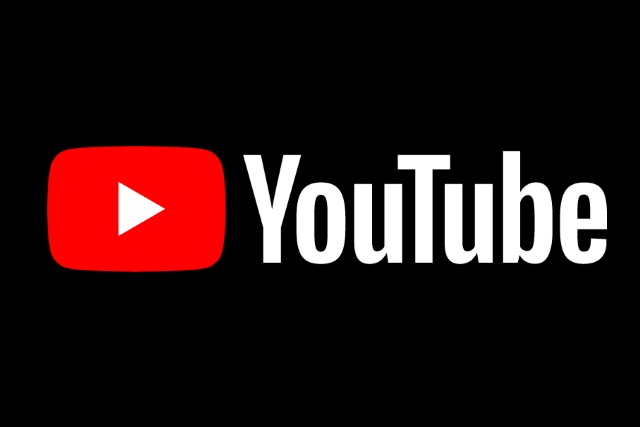 4/1/2020 CLARKE ELEMENTARY TEACHERS GET CREATIVE TO LET STUDENTS KNOW THEY ARE MISSED!
---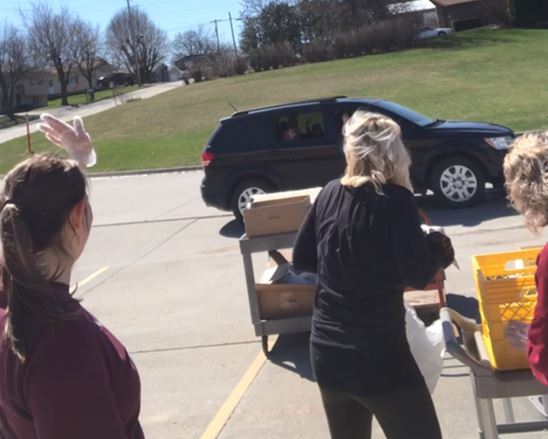 3/31/2020 CLARKE MEAL DISTRIBUTION SITES PROVIDE FOOD AND CONNECTION
---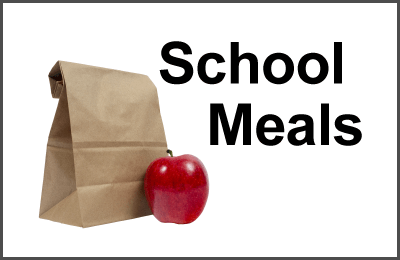 3/27/2020 NEW GUIDELINES FOR GRAB & GO MEALS DURING COVID-19 SCHOOL CLOSURES
---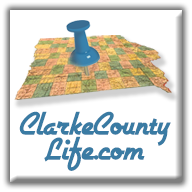 3/25/2020 CLARKE COMMUNITY SCHOOLS UPDATE: STUDENT NUTRITION & STAFF PAY
---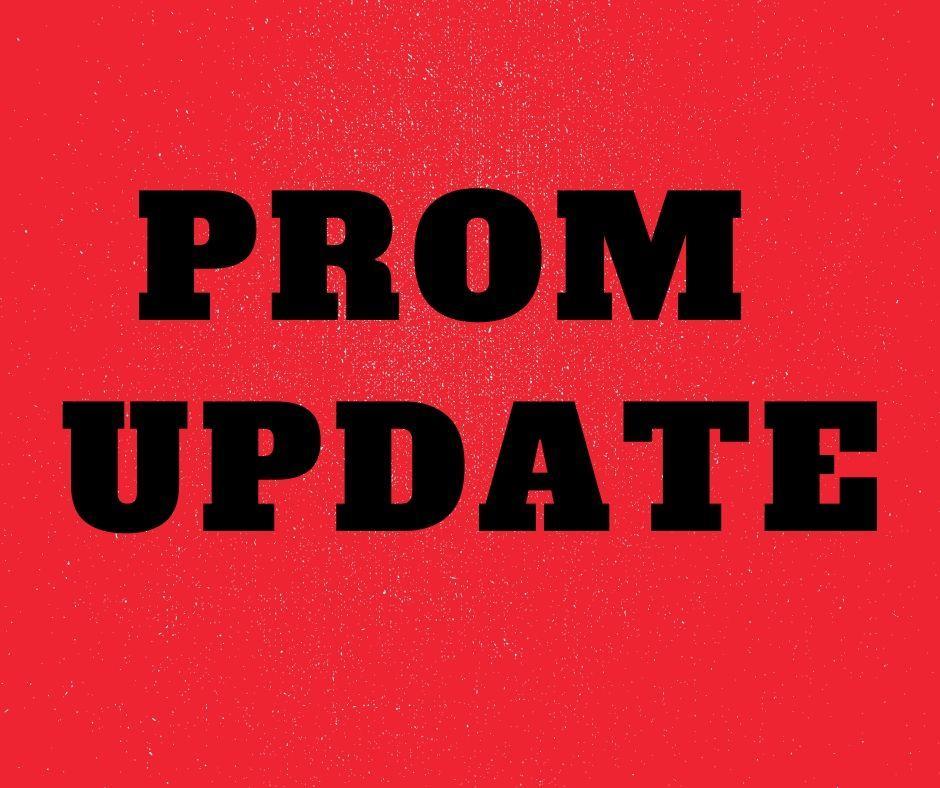 3/24/2020 CLARKE HIGH SCHOOL PROM IS POSTPONED

---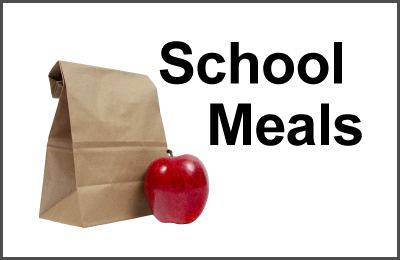 3/23/2020
CLARKE SCHOOLS MEAL DISTRIBUTION
CLARKE SCHOOLS MEAL DISTRIBUTION(Spanish translation)
---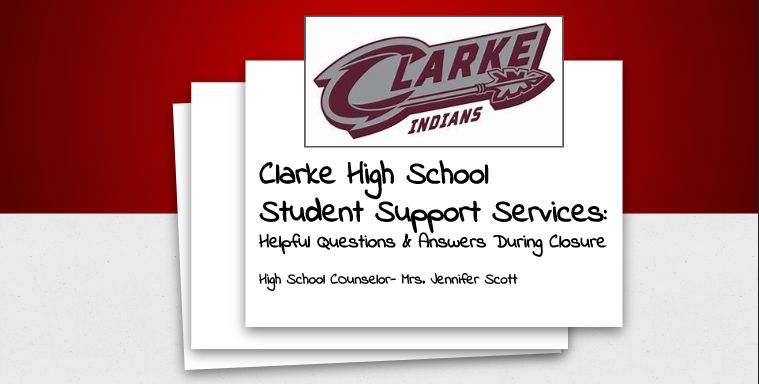 3/20/2020 CLARKE HS STUDENT SUPPORT SERVICES QUESTIONS AND ANSWERS (MRS. SCOTT)
---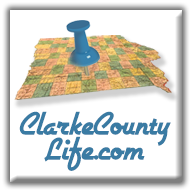 3/20/2020 CLOSURE UPDATE: A MESSAGE FROM SUPERINTENDENT STEVE SEID

---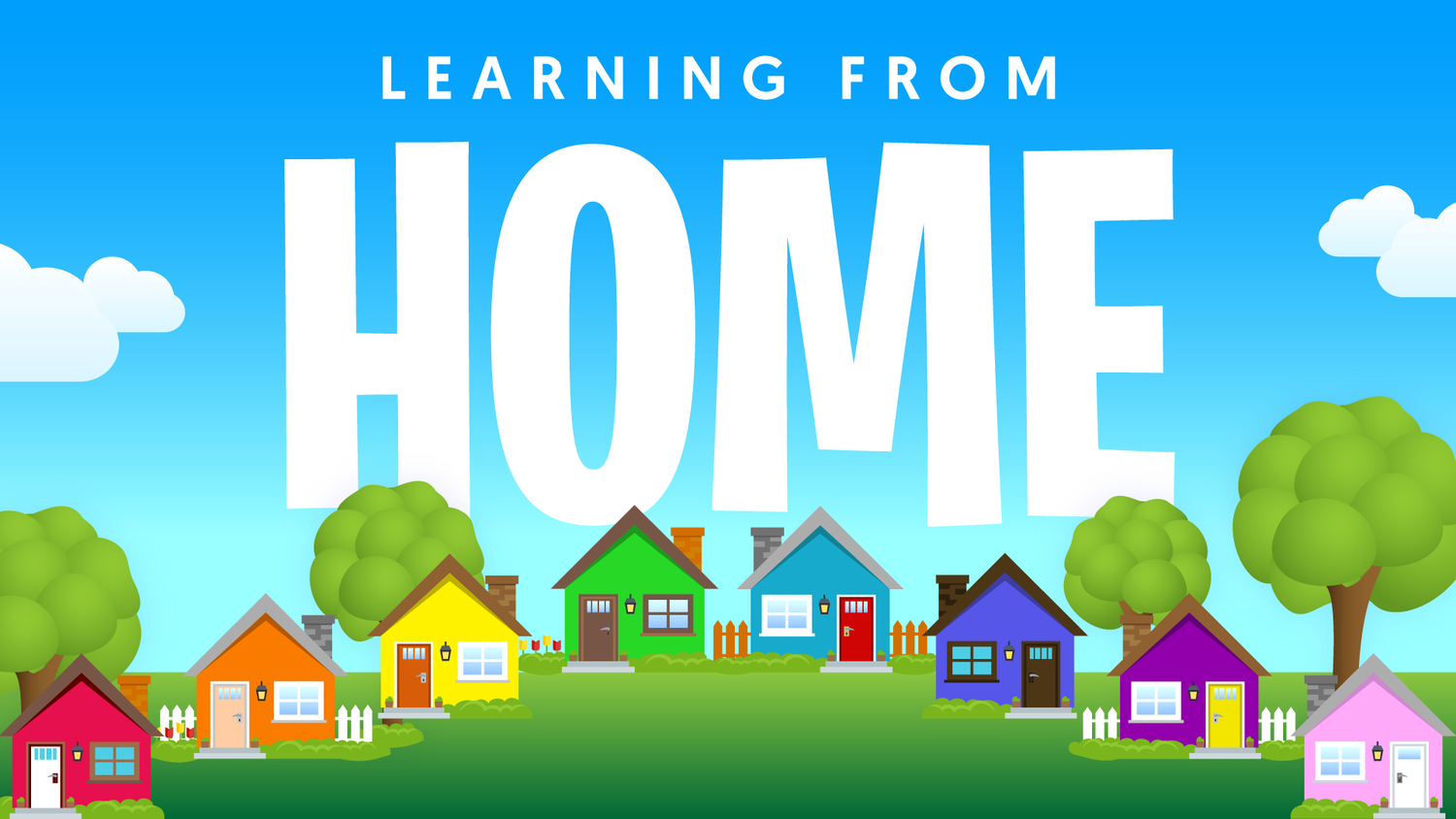 3/19/2020 EDUCATIONAL RESOURCES FOR AT HOME LEARNING
---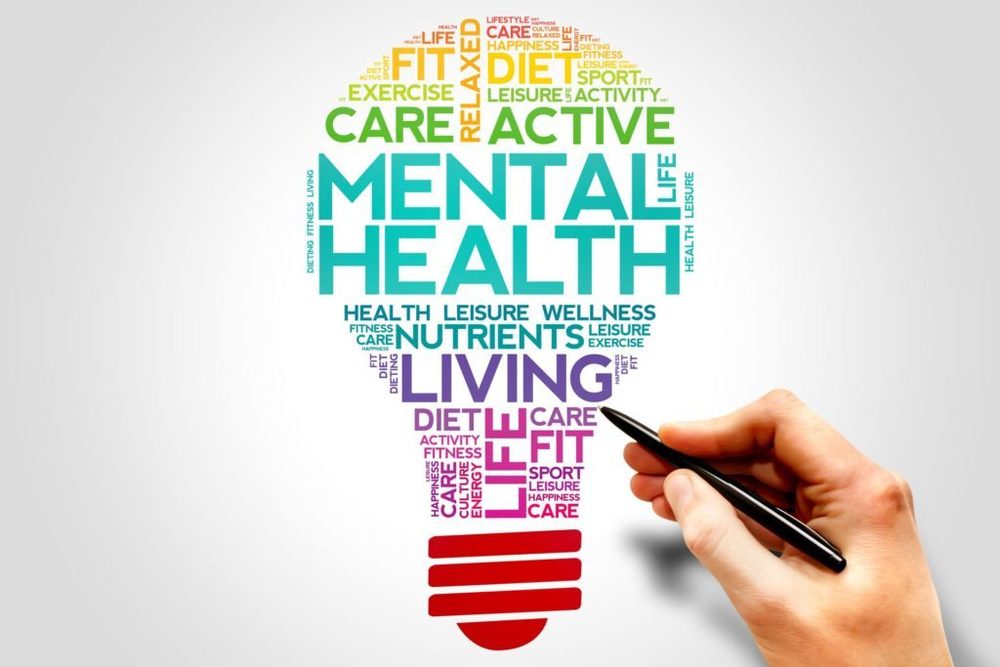 3/18/2020 CLARKE STUDENT MENTAL HEALTH SERVICES

---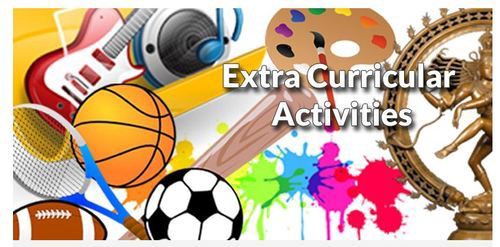 3/17/2020 CLARKE ACTIVITIES UPDATE

---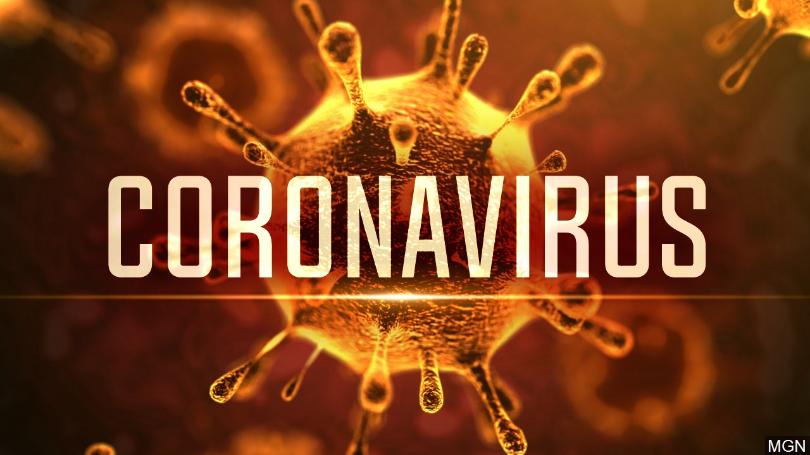 3/16/2020 CLARKE SCHOOL CLOSURES
---
3/15/2020 CLARKE SCHOOL CLOSURES
---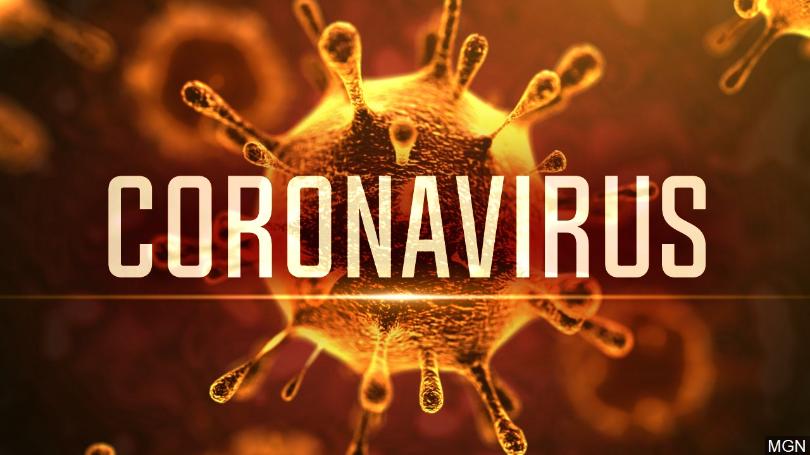 3/9/2020 NOVEL CORONAVIRUS INFORMATION / SPANISH TRANSLATION
---
For more information about the coronavirus situation, visit:
US Centers for Disease Control

Iowa Department of Public Health

Iowa Department of Public Health: Novel Coronavirus (COVID-19) - Schools