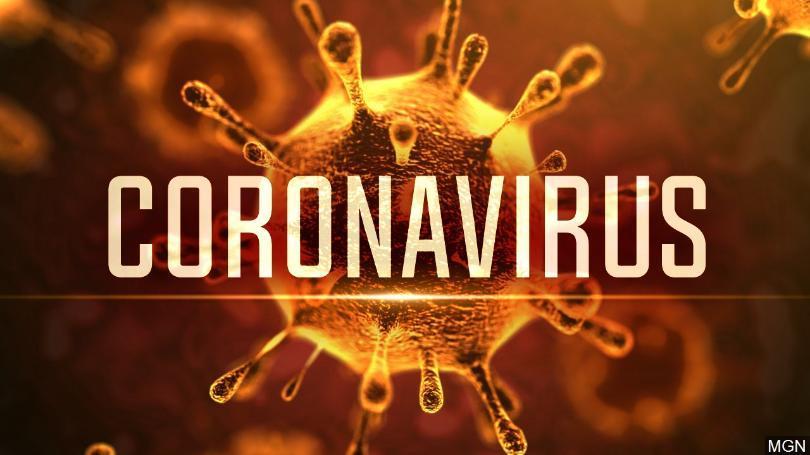 Clarke Schools Update 3/16/20
Clarke Community Schools
Monday, March 16, 2020
As a recommendation of Governor Reynolds, Clarke Community Schools will be closed for four weeks. All classes, programs, and activities are canceled. As of now, school will resume April 13th.
The Clarke District Office hours beginning immediately will be Tuesday and Thursday 9 a.m. to 1:00 p.m.
More information will be sent as it develops.
We will work to keep everyone well informed and continue to ensure the safety of our students, staff, and community.
Steve L. Seid
Superintendent