Clarke Families - Visit Clarke Family Night before the big homecoming game! Free food and fun games in front of the middle school from 5:30-6:45. Don't miss it!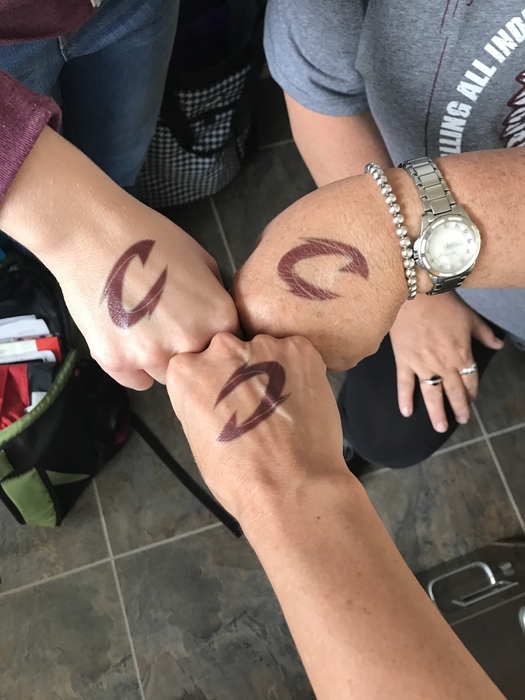 Clarke band starts off high school activities with their Billy Joel show!

Who's at Boom Night?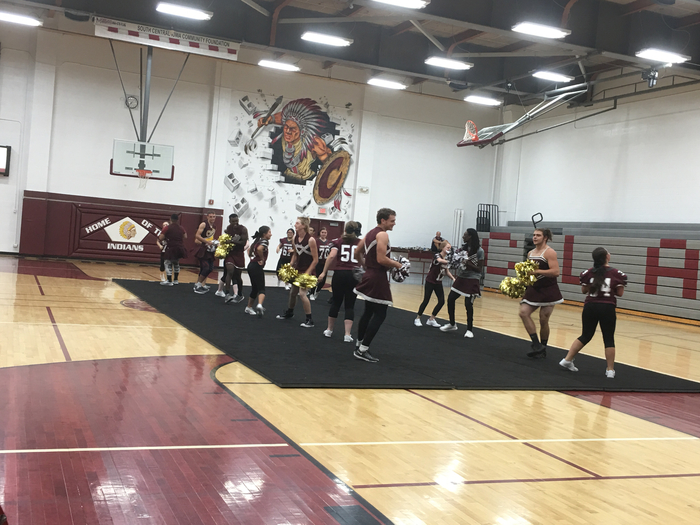 Great night at BOOM NIGHT!!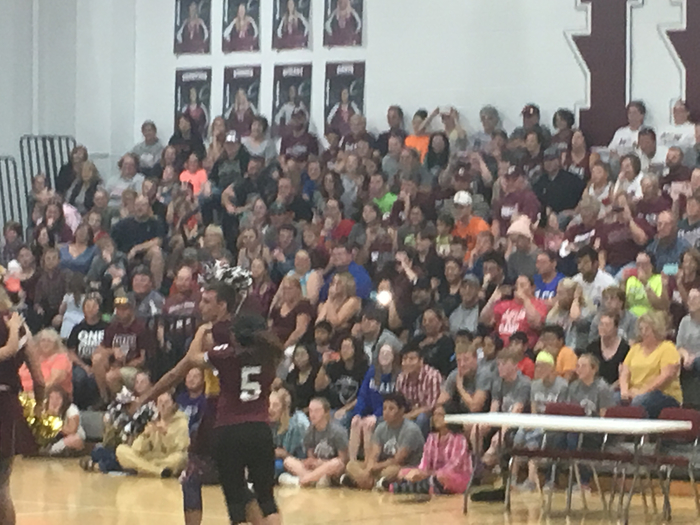 Teachers learning games to help build relationships with and among students. #teacheru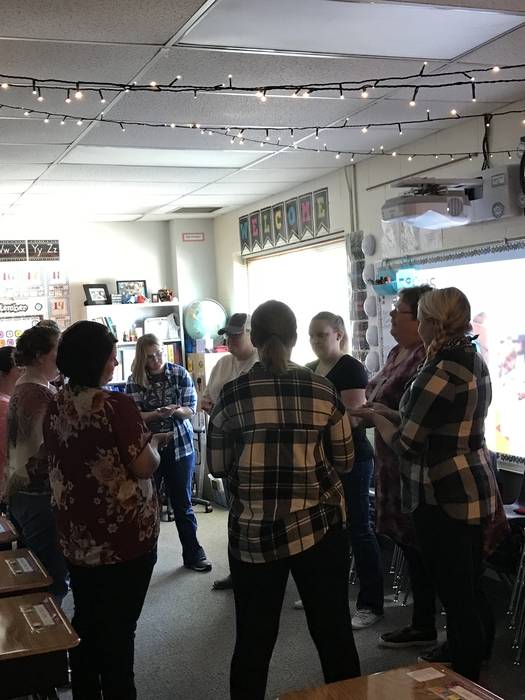 We are still looking for chaperones for homecoming dance Saturday night 7:30 to 10:30 please help us out if you can contact Whitney Siefkas at the high school thanks!!

Grid view calendar options now available through the Clarke website in each section under "menu." To find all district events on one calendar, look under the menu on the district page.
www.clarke.k12.ia.us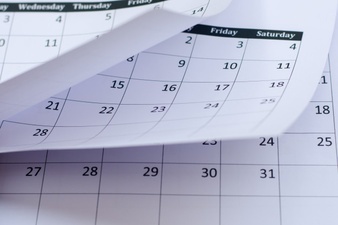 CLARIFICATION - OPEN TO ALL K-12 CLARKE FAMILIES: Tailgate party Friday, Sept. 21 @ MS entrance from 5:30-6:45. Free food and fun!
Clarke Homecoming is almost here! Help us Pack the Pantry. For each bag of groceries you donate at the game, you'll be entered to win one of our amazing prizes. Gift cards, home decor, baked goods, pizzas, and more! Look for the pick-up truck by the field to enter.

This is what #ClarkePride looks like during #Hoco2018 !! There's no place like home!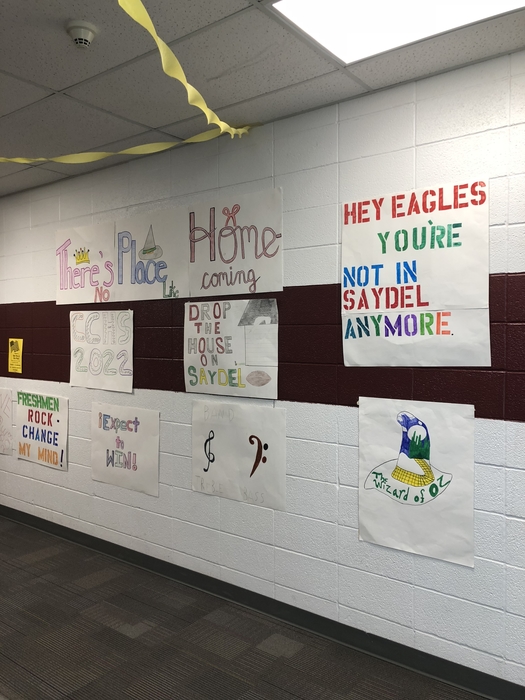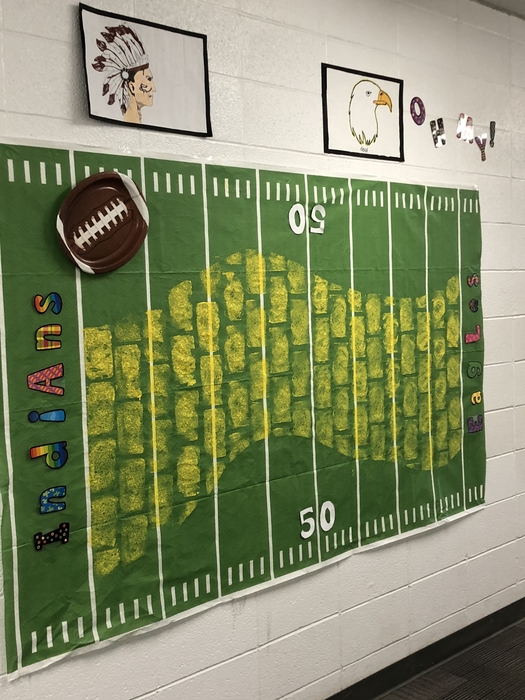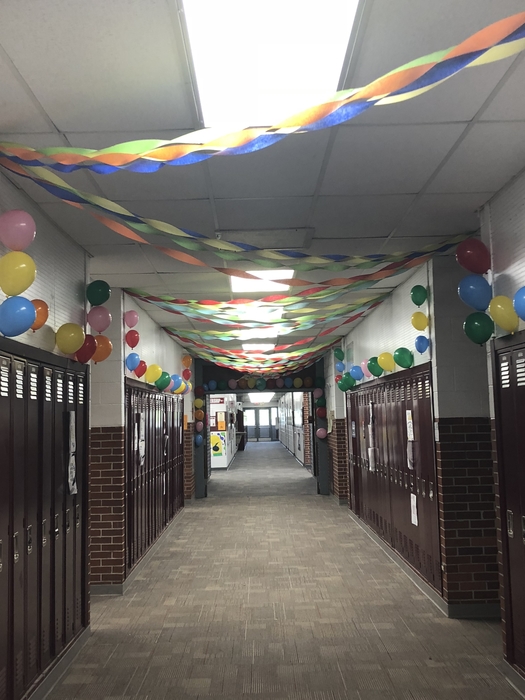 Family tailgate party Friday, Sept. 21 @ MS entrance from 5:30-6:45. Clarke families only. Free food and fun!

Mr. Bolton and Mr. Kentner getting into the school spirit by dressing alike for "Twin Day" during Homecoming week.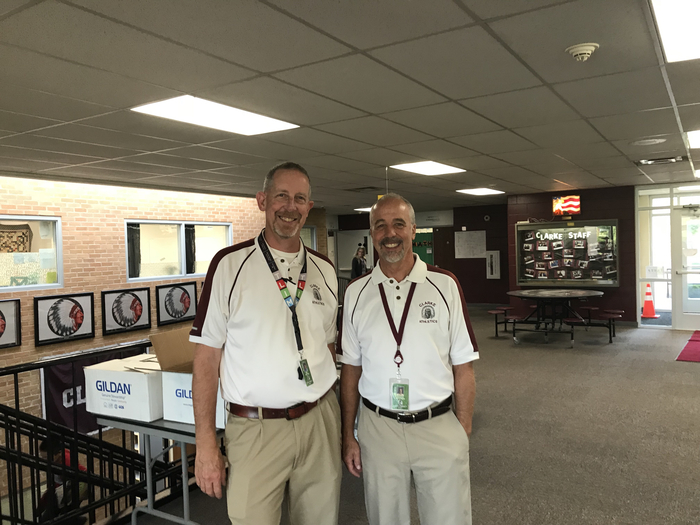 Cross country meet at EBF has been cancelled today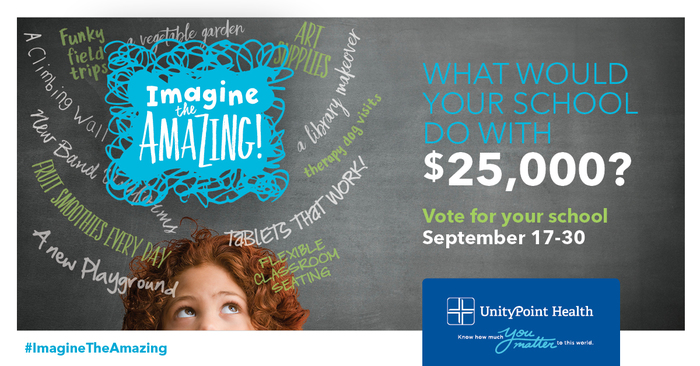 Washington DC/Boston mandatory meeting 9/20 @ 6:30 pm, Clarke MS/HS Library All 6th-8th graders who are not already registered are invited. Find out how you can save $150 off registration. Former DC travelers come and learn how to earn a partial scholarship towards your trip.
Band practice—-Makes Perfect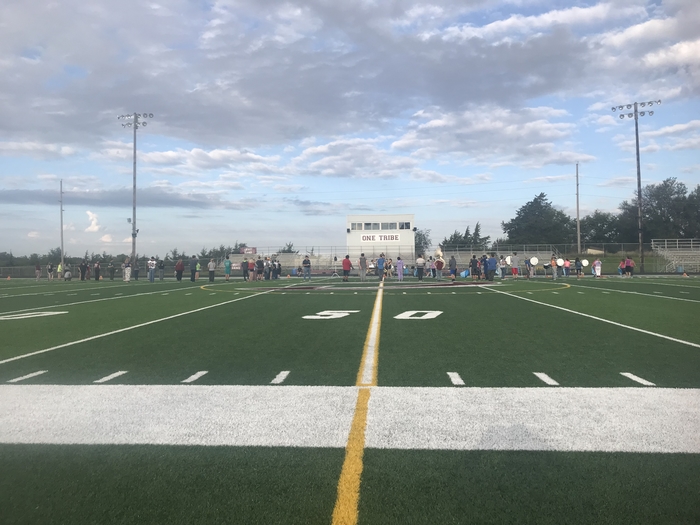 Infinite campus mobile links now on Clarke app.
At the homecoming game next week, look for the pick -up truck by the field to donate a bag of groceries to the food pantry. For each bag donated, you'll be entered to win one of some really great prizes!

Access your child's grades, attendance, lunch account, grades, and more with Infinite Campus. For the web version, use the IC link on the Clarke website and then enter your username and password. (Contact your school if you do not have this.) For the mobile version, see below.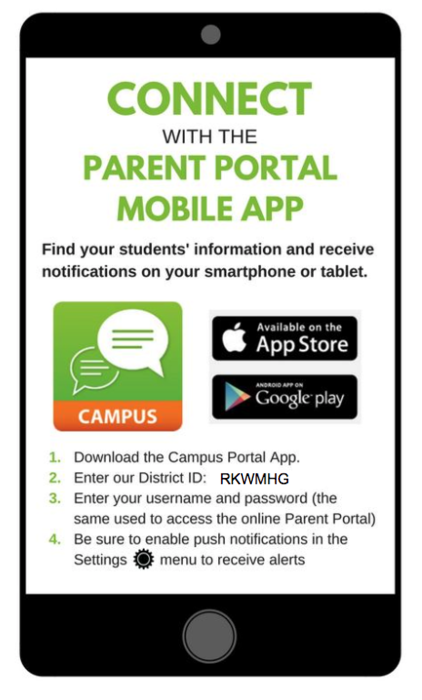 Homecoming t-shirts on sale Homecoming week (Sept. 17-21) for $5 M-F, before and after school, in the HS choir room. Sizes YS-4X available while supplies last. T-shirts will also be available at the elementary Tues. Sept. 18th.