We would like to introduce our new Clarke Elementary teachers! Welcome to our team!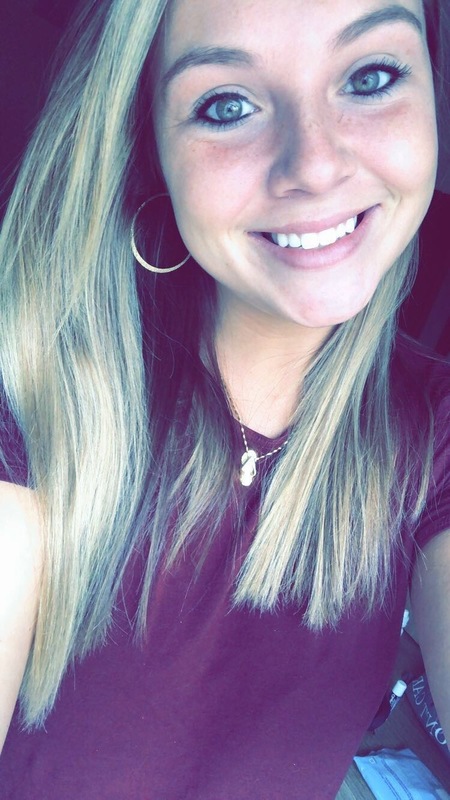 Courtney Phelps (preschool): I love to have fun while learning! This is my first year teaching and I am very excited to be in the preschool at Clarke! In my free time I enjoy being outdoors with friends and family!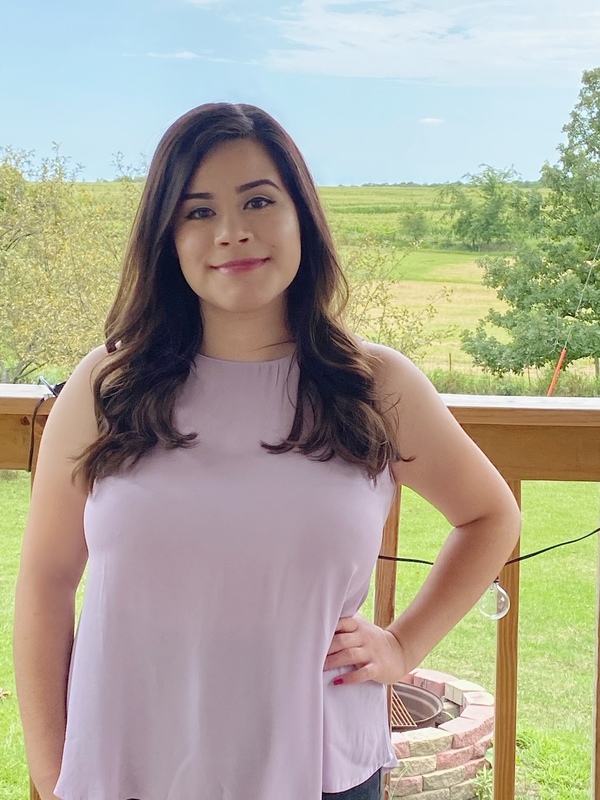 Danelly Barajas (2nd grade-2C): Hello! I am Ms. Barajas! I graduated from Iowa State University in 2017. I have taught for 3 years, 2 of those years were in Spanish!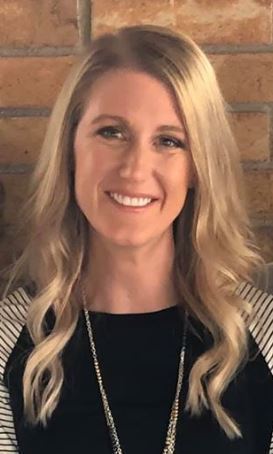 Alisha Evans (3rd Grade-3B): Hello, I am Mrs. Evans and I will be teaching third grade! I am incredibly excited to be joining the Clarke Community School District. This year I will begin my seventh year of teaching. My husband John and I have three children, a son who is going into fifth grade, a daughter who will be starting kindergarten, and our youngest, who will be going into preschool next year. I am looking forward to getting to know the students and the Osceola community!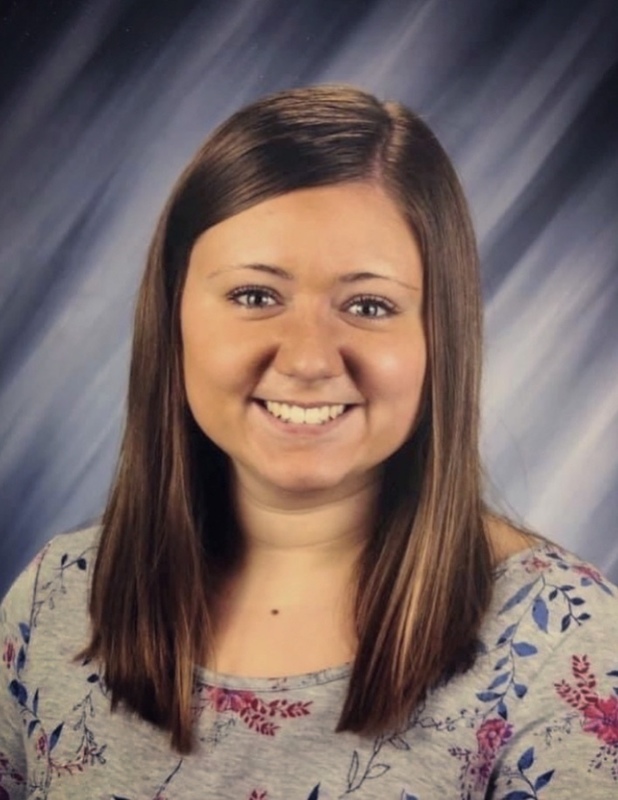 Ali Gibson (3rd Grade- 3D): Hi, my name is Ali Gibson. I graduated from Ankeny High School in 2015 and went to college at Grand View University. I played college soccer for four years. I enjoy spending time with my family and friends and I enjoy spending time outside. This will be my second year teaching.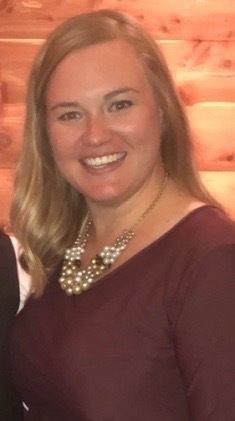 Krista Payne (4th Grade- 4B): Hello Clarke Community Schools and families! My name is Mrs. Payne and I am a new 4th grade teacher at Clarke Community Elementary. This year begins my 9th year as a teacher-I have taught 3 years in Minnesota and most recently, 5 years near Sioux Falls, South Dakota. I am originally from Minnesota (Go Twins and SKOL Vikings!) and we moved to the Osceola area this summer after my husband accepted his job at Graceland University. We are very excited to join the community of Osceola, and I am especially excited to join the amazing staff and students in the Clarke Community School District!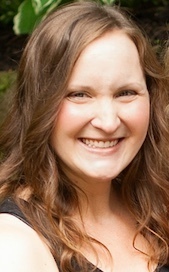 Amy Sheeley (5th Grade-5E): I grew up on a farm about an hour from Osceola. This summer I have enjoyed watching my daughter help take care of her new baby brother (who is 1 month old)!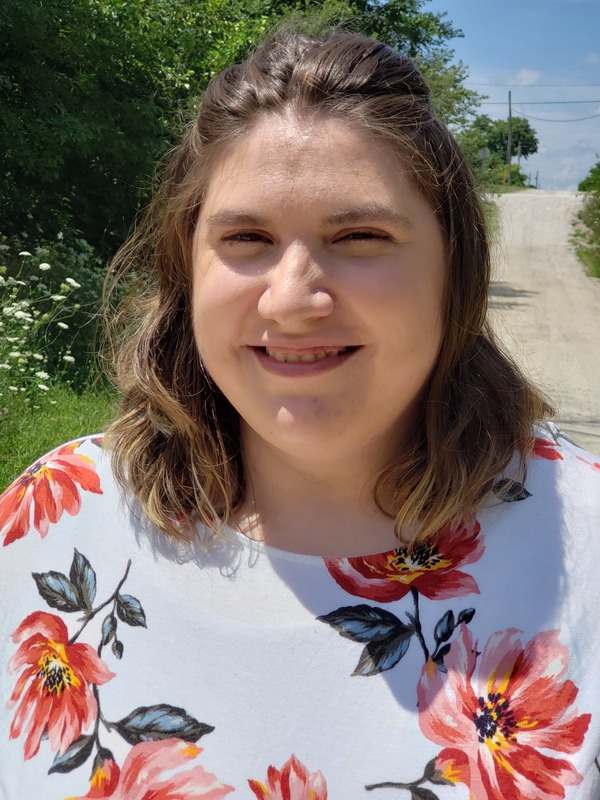 Robin Enterline (Behavior Resource Teacher): Hi, my name is Robin Enterline. I graduated from Buena Vista University with a Bachelor of Arts degree in special education and history. I enjoy spending time with my friends and family in my spare time. I am looking forward to being apart of your kids' journey at the elementary school this year.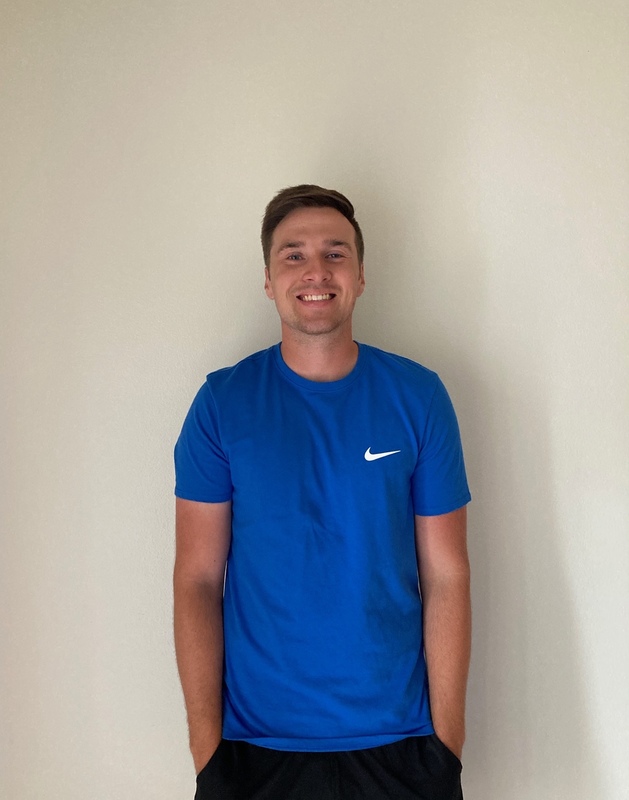 Dan Schmidt (PE): I graduated from UNI. I will be teaching elementary PE and will coach girls basketball at Clarke! I have always had a passion for sports and love interacting and working with students. I recently moved closer to Osceola with my wife and two dogs!