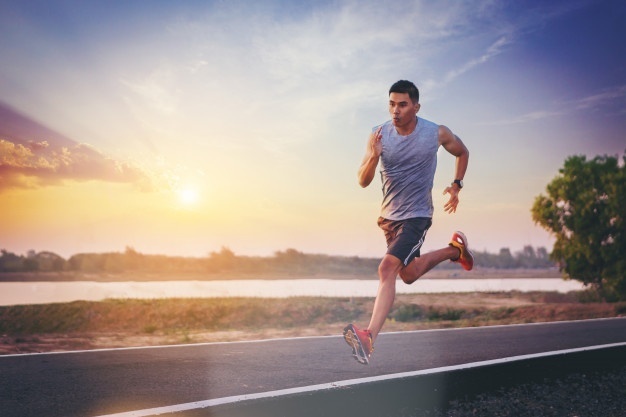 Clarke Virtual 5k/1k
Randy Bolton
Thursday, April 02, 2020
Attention ALL Clarke Indians...
The Clarke Activities Department is organizing a virtual 5k/1k Run/Walk/Bike on Saturday, April 11th at 9AM. This will be held as long as something like this is allowed.
The event is open to everyone to promote healthy habits and family involvement during our time away from conventional school and school activities
Mark Your Calendars And Join The Fun!!!
Please remember to run alone or only with family members

Practice social distancing

Send an email to rbolton@clarke.k12.ia.us to participate

Run/Walk/Bike on April 11th at 9:00 AM
Send pictures/times to rbolton@clarke.k12.ia.us