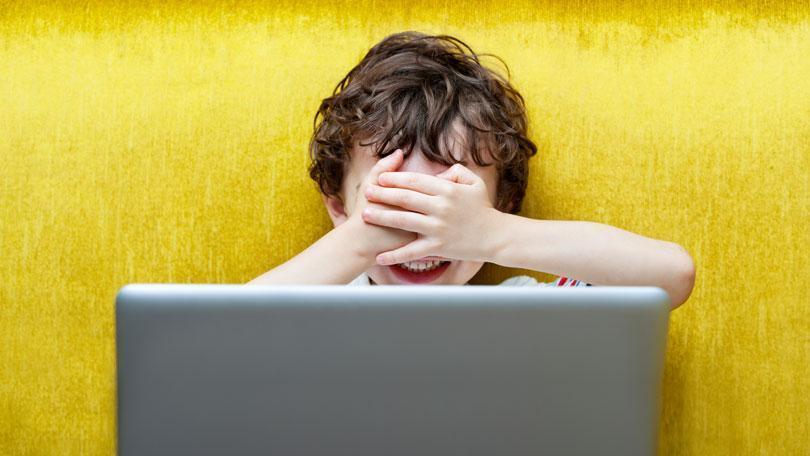 Monitoring your child's screen time
Mary Murphy
Friday, March 08, 2019
Dear Clarke families:
It has came to our attention that there are a few online internet challenges that may cause concern for parents. Parents should not panic but speak with their children about all aspects of their online world & explain potential dangers. We as a community want to ensure our children's safety and inform you of this potential threat. If you would like more information on how to talk to your child about this please visit this link. https://parentinfo.org
Here are some apps enabling you to help monitor your child's screen time.