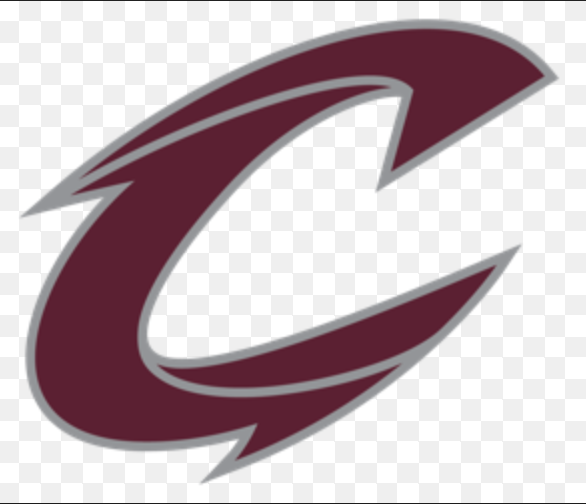 Updated Spectator Policies
Randy Bolton
Thursday, November 12, 2020
Covid-19 Spectator Guidelines for Winter Activities
Updated: Thursday, November 12, 2020
Per the Governor's proclamation, we will be limiting fan capacity at all Clarke Community School's games and contests through Monday, Nov. 30th at 11:59pm.
Participants of these events will be limited to 2 spectators each. This includes Coaches and Players. The exact method of the distribution of vouchers/tickets will be determined this Friday, November 13th.
Workers of the event and media will still be allowed to fulfill their duties for the evening. Press passes will be needed to enter the facility if you are a member of the media. Workers will NOT receive tickets for another person to attend.
Masks are required as well to enter the facility, and must be worn throughout the entirety of the event. The City of Osceola has passed a mask ordinance, which requires masks to be worn in all public buildings. If not wearing a mask, you will be asked to do so. If you chose not to comply, law enforcement may be contacted.
These guidelines will remain in effect until the Governor lifts the proclamation. At which time, we could possibly resume full capacity with masks required.
Due to the size of our Middle School gym and the fact that all spectators are on the same side, we will ask for visiting fans to sit on the north side of the gym and the Clarke fans on the south side. This area will be marked with a buffer zone between the two sides. Other schools may have different guidelines, so check with social media, or your Athletic Director if you are planning on attending an away Middle School game.
There will be no Student Section or Pep Band at events – SCC rule.
A small concession stand will be operating during the contests. No prepared food other than popcorn and mini-pizzas from Pizza Hut for HS games will be served at Clarke.
Admission for HS games - $5 Adult $3 Student
Admission for MS games- $4 Adult $2 Student
Activity passes will be accepted at both sites
** Do what is right for others…even if you don't like it or believe it yourself!!