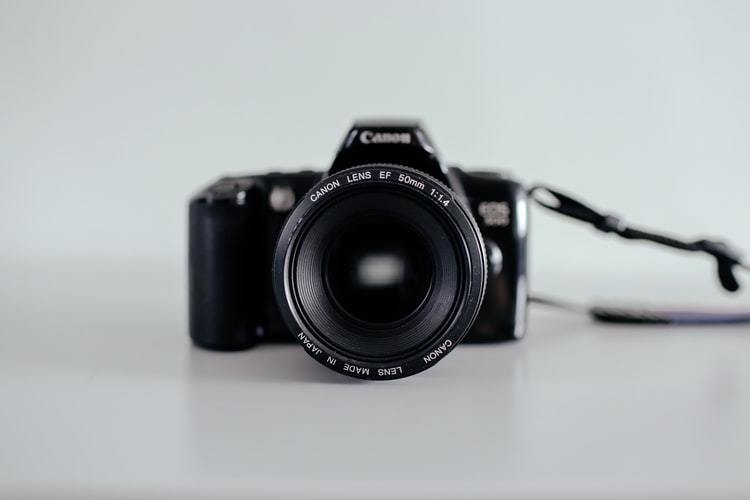 Elementary Lifetouch Photos
Becca Kedley
Wednesday, April 22, 2020
Elementary Spring Lifetouch Pictures will be included in student supply bags for pick up on Monday, April 27th (K-2) and Tuesday, April 28th (3-6) from 4:00-6:00pm.
Parents/Guardians can pay online at mylifetouch.com per the directions in each package. If you do not have access online, you can pay by check by returning via mail to Lifetouch 3996 NW Urbandale Drive, Urbandale, IA 50322 or return in the fall when school reopens.
For families returning some or all of the pictures, please place the envelope in the packet drop box on Mondays from 8:00 am to 7:00 pm.
For assistance, please call 1-800-736-4753 and our call center can assist you. Please know they have a Spanish speaking representative.
Thank you for your patience.